PRODUCTS
Browse the ultimate list of products
WEW SERIES(100-1000kN) ---Computer Display Hydraulic Universal Testing Machine
Auniversaltestingmachine(UTM),also known as a universal tester,materials testing machine or materials test frame, is used to test the tensile strength and compressive strength of materials.
Application
Specification
Feature&Standards
Application
WEW SERIES Computer Display Hydraulic Universal Testing Machine is mainly used to execute the tension, compression, bending,flexural etc. test for metal materials. Attached with simple accessories and devices, it can be used to test wood, concrete, cement,rubber and so on. It is very suitable for making test to different metal or nonmetal materials under high toughness and hardness against extreme big loading force.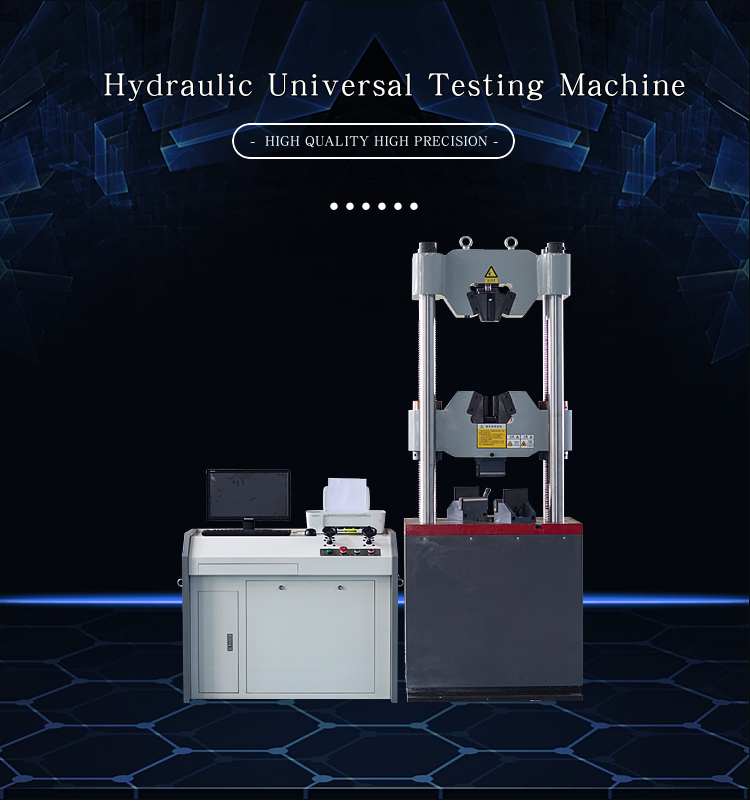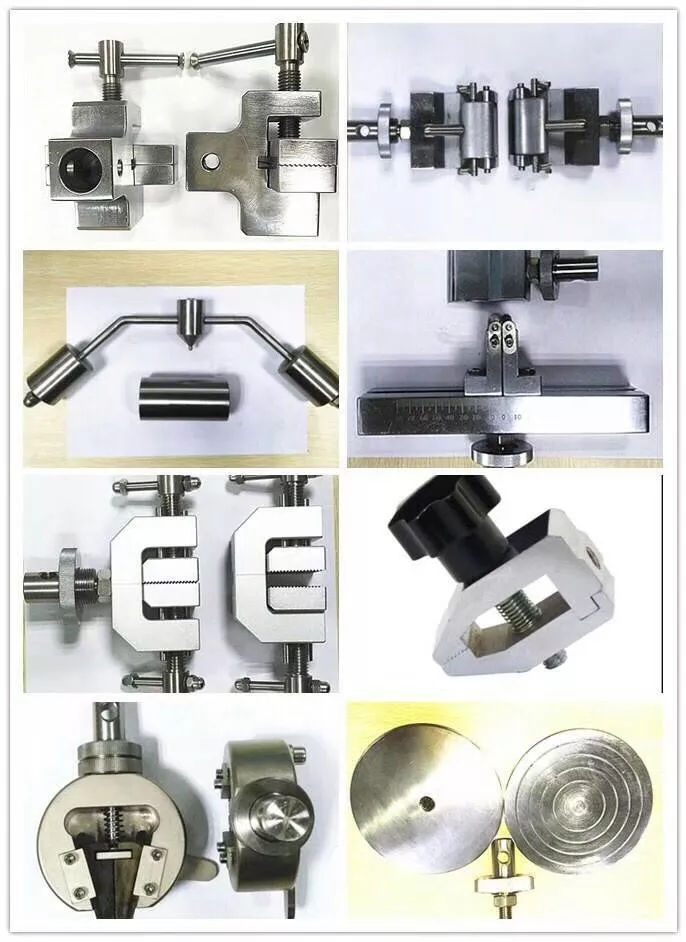 Specification

Model

WEW-100D

WEW-300D

WEW-600D

WEW-1000D

Max.load(kN)

100

300

600

1000

Load accuracy

≤±1%

Load arange

2%-100%FS

Deformation Measurement Range

2%-100%FS

Deformation accuracy

≤±1%

Displacement resolution(mm)

0.01

Max.Tension test space

750

750

650

650

Max.compression test space

600

600

500

500

Max.piston stroke(mm)

250

250

250

250

Column clearance(mm)

420

420

475

475

Clamping method

Hydraulic clamp

Round Jaw(mm)

Φ10-Φ20,Φ20-Φ32

Φ10-Φ20,Φ20-Φ32

Φ13-Φ26,Φ26-Φ40

Φ13-Φ26,Φ26-Φ40

Flat Jaw(mm)

0-15

0-15

0-15

0-15

Jaw Width(mm)

80

80

80

80

Plate size(mm)

Φ160

Bending span(mm)

450

450

450

450

Roller diameter(mm)

Φ30

Φ30

Φ30

Φ30

Roller length(mm)

120

120

120

120

Power supply

3-phase,AC380V,50HZ( CAN BE CUSTOMIZED)

Oil tank volume(L)

ISO VG68# or VG46# hydraulic oil
Standards
Load meets or exceeds the following standards: ASTM E4, ISO7500-1, EN 10002-2, BS1610, DIN51221.

Strain measurement meets or exceeds the following standards:ASTM E83.ISO 9513,BS 9513,BS3846,EN10002-4

Safety: the computer control servo-hydraulic UTM: EN 50081-1,EN 61010-1

Tensile test at room temperature:DIN EN 10002-1,ISO 6892, AStE A370, ASTM E8

Tensile test on reinforced steel: ASTM A615/615M,ISO10606

Compression test: DIN 1048,ISO6784,ASTM C39,ISO4506

Tensile test for bolts:ASTM F606-07

Tensile test for stands:ASTM A416,BS 5896
Features
Full computer display of testig process.

Manual loading speed will meet your appropriate testing speed.

Stable and reliable high intensity 2 columns and 2 reeling screw columns structure load frame.

Adopt oil-hydraulic automatic clamping which an be operated by separate control box.

Timely display software will provide accurate record of testing process.

Report guide will create your testing report very easily.

Overload protection will secure operators.
Chengyu Testing Equipment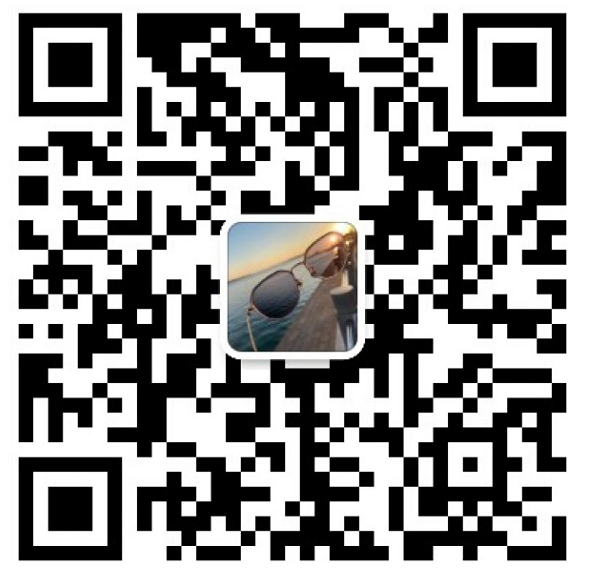 Scan QR for more