Advanced Testing Technologies
Chengyu is a global contender and one of the top-ranking suppliers of testing technologies worldwide.
Technology-oriented, Integrity-based
Chengyu products are built to meet and exceed latest China and Global standard requirements.
Testing Instruments on Sale
Chengyu always offers very competitive products at the best possible prices which meet our customers
Quality First, Sincere Service
According to customers' needs, we constantly challenge ourselves
CHENGYU TESTING EQUIPMENT
SALES, SERVICE & CALIBRATION OF ALL TYPES OF MATERIAL TESTING MACHINES
Chengyu Testing Equipment Co.,Ltd was established in the year 2010, with a team of professionally qualified and well experienced engineers. The company is engaged in sales, service and calibration of all types of Material Testing Machines manufactured in China and abroad. We pioneer in providing the highest grade Hardness Testing Machines. We also provide different models of Tensile Testing Machines, Universal Testing Machines, Impact Testing Machines, Spring Testing Machines, Torsion Testing Machines, Erichsen Cupping Testing Machines, Horizontal Chain & Rope Testing Machines, Balancing Machines & Extensometers. We provide impeccable aftersales services for all type of Material Testing Machines manufactured in China & abroad. We supply the best grade Testing Machine Spares and accessories in attractive prices. Our highly trained team is capable of carrying out Calibration as per National and International standards.
BEST QUALITY TESTING MACHINE
Chengyu Testing Equipment is the one of the biggest manufacturer of testing machine in China,Chengyu has over 2,000 customers comprising of manufacturing units, processing units and testing laboratories. We are headquartered in Jinan with branches in Qingdao, Hongkong.
GUARANTEED SPARES
Chengyu has own spare parts workshops with many engineers, we can design and produce every series parts according customers requirement.
TESTING MACHINE SERVICES
Make a one-time appointment or inquire about a preventative maintenance &calibration contract with our trained and certified technicians.
CONTACT US

JINAN-Factory
+86-18669884840
jason@cytesting.com

QINGDAO-International Department
+86-18560675307
info@cytesting.com
Chengyu Testing Equipment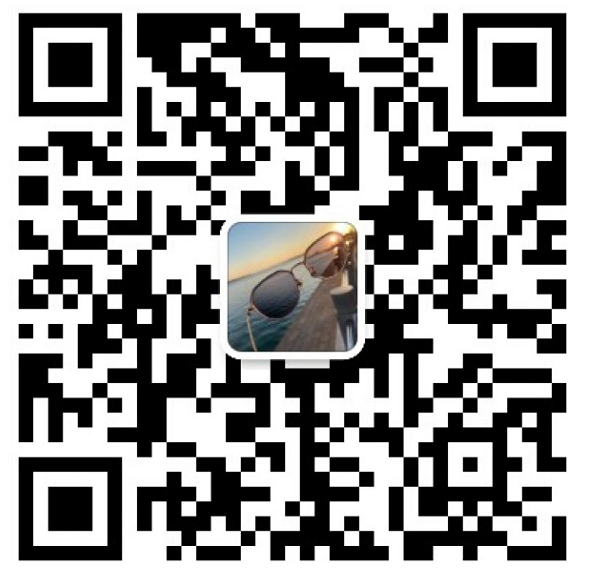 Scan QR for more