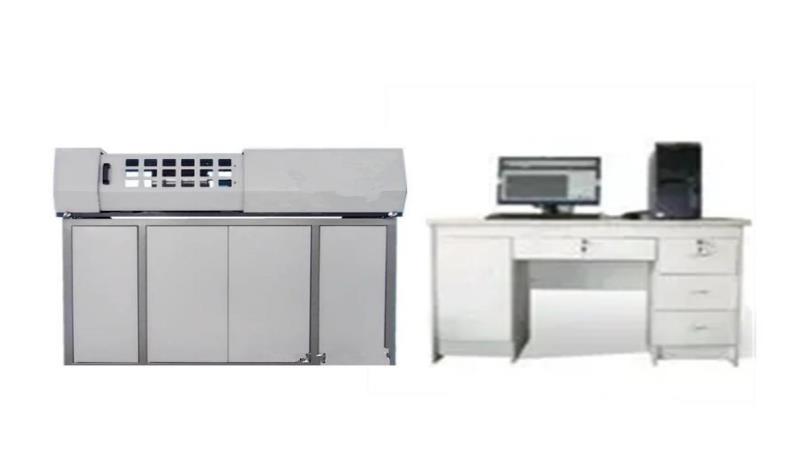 Overview:
The PWS-8000G cantilever beam rotating bending fatigue tester is mainly used to perform simple-supported pure bending fatigue tests on ferrous metals and their alloy materials at room temperature and high temperature conditions, and to determine when a metal circular cross-section sample is subjected to bending moments under rotating conditions. Fatigue performance. It is widely used in metallurgy, universities, research institutes and other fields, and is well received by users.
2. Product details of the cantilever beam rotating bending fatigue testing machine:Testing machine standard method: meet JJG 652-2012 "Verification Regulations for Rotating Bending Fatigue Testing Machines", HB5153, HB152, GB/T2107, GB/T4337, GB/T7733, etc.
Main technical specifications: According to the test requirements, select the
corresponding technical specifications, model parameters, etc.;
Test machine specifications: PWS-8000G, PWS-6000G, PWS-5000G, PWS-3000G;
Loading load:30/60 、60/120 、120、≥200 Nm;
Accuracy error:±0.3%;
Load arm:200mm;
Spinning speed:900r/min~8000r/min、900r/min~6000r/min、900r/min~5000r/min、
600r/min~3000r/min;
Coaxiality of left and right fixtures:≤Ф0.02mm;
Static radial runout:≤0.02mm;
Dynamic radial runout :≤0.06mm;
Relative error of bending distance:≤±1%;
Relative error of left and right bending moment:≤±1%;
Relative error of bending distance repeatability:≤±1%;
High temperature range: 300 degrees ~ 1000 degrees;
Test controller: Fühler rotating and bending measurement and control controller;
Protection device: It has complete protection functions, such as power failure
protection, motor overcurrent protection, automatic shutdown protection for sample breakage, furnace temperature protection, etc. The equipment is equipped with a transparent protective cover, and the test process can be unattended.