Application
WAW - 1000D microcomputer control hydraulic universal testing machine adopts the cylinder under-mounted mainframe structure , which is mainly used for mechanical properties such as tensile, compression and bending of metal materials, non-metal materials, product parts, components and structural parts. test.

This series of testing machines can also be used for material tensile, compression and bending tests in this environment if the environmental device is added. For example: high temperature tensile, low temperature tensile, compression and other tests.

Applicable to iron and steel, metallurgy , building materials, quality inspection centers, water conservancy and hydropower, highway bridges, research institutes, colleges and universities mechanics and other factories and mines and testing and research institutions.


Overload protection
1 When the test force exceeds 2%-5% of the maximum test force of each file, overload protection, it will stop.
2 When the piston rises to the upper limit position, travel protection, pump motor will stop.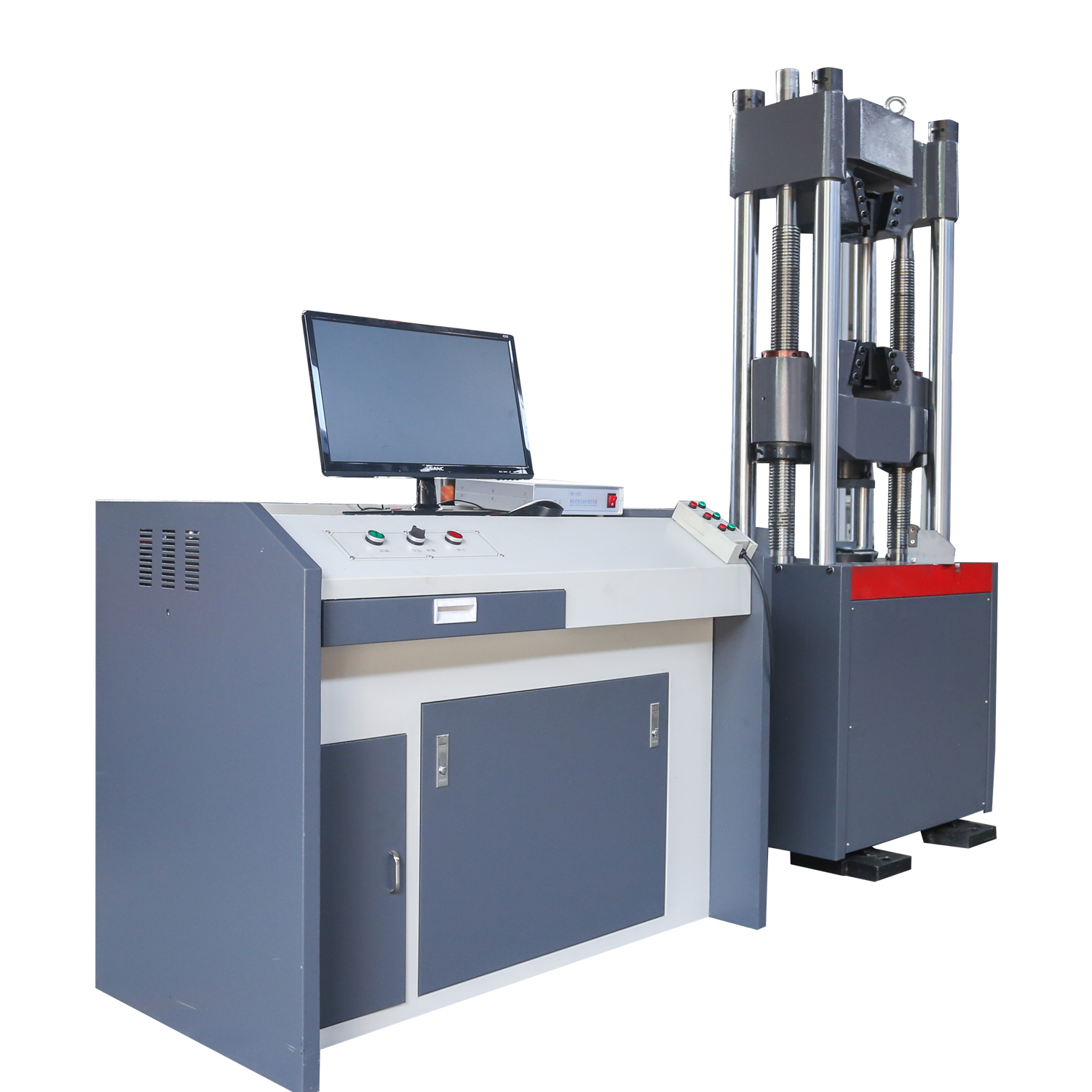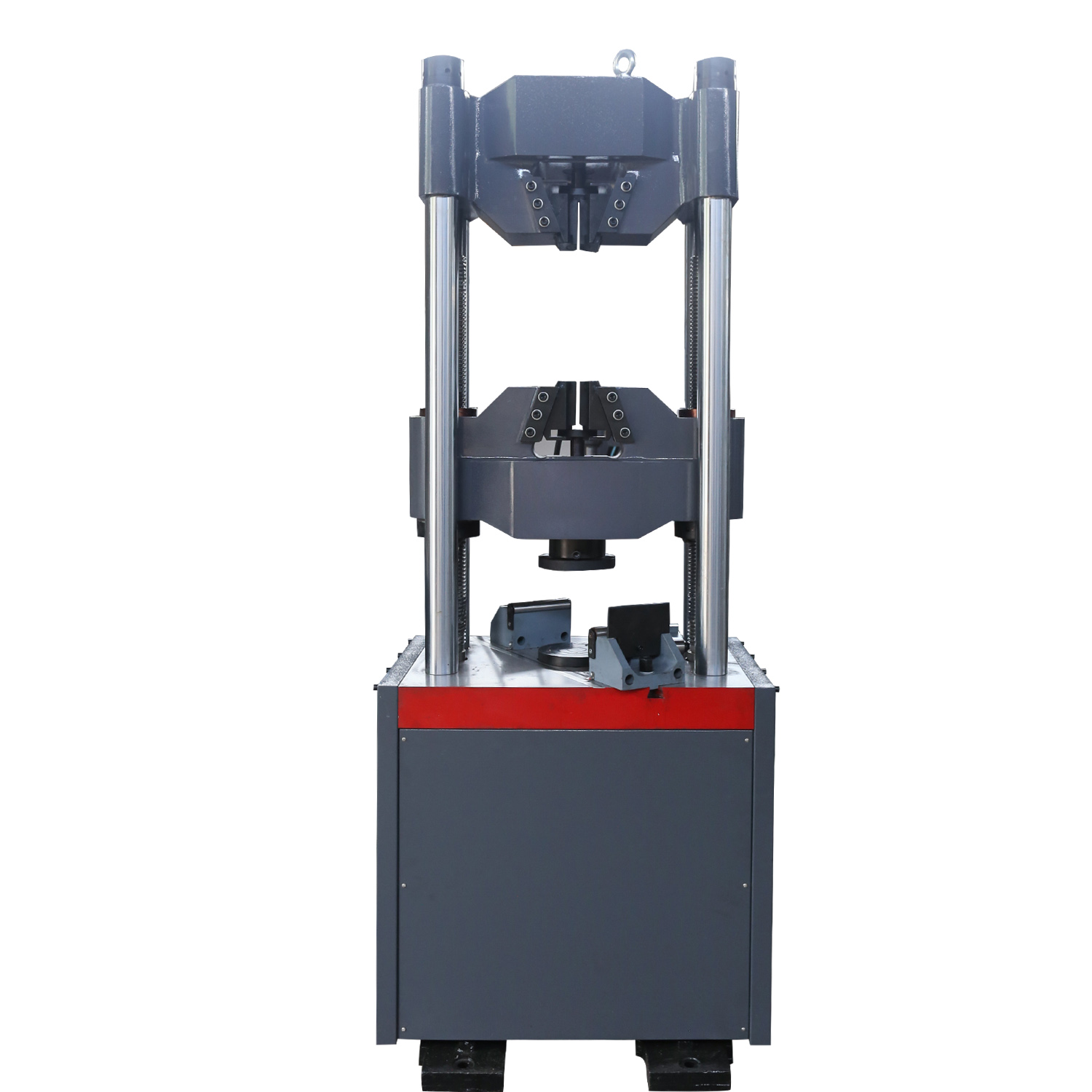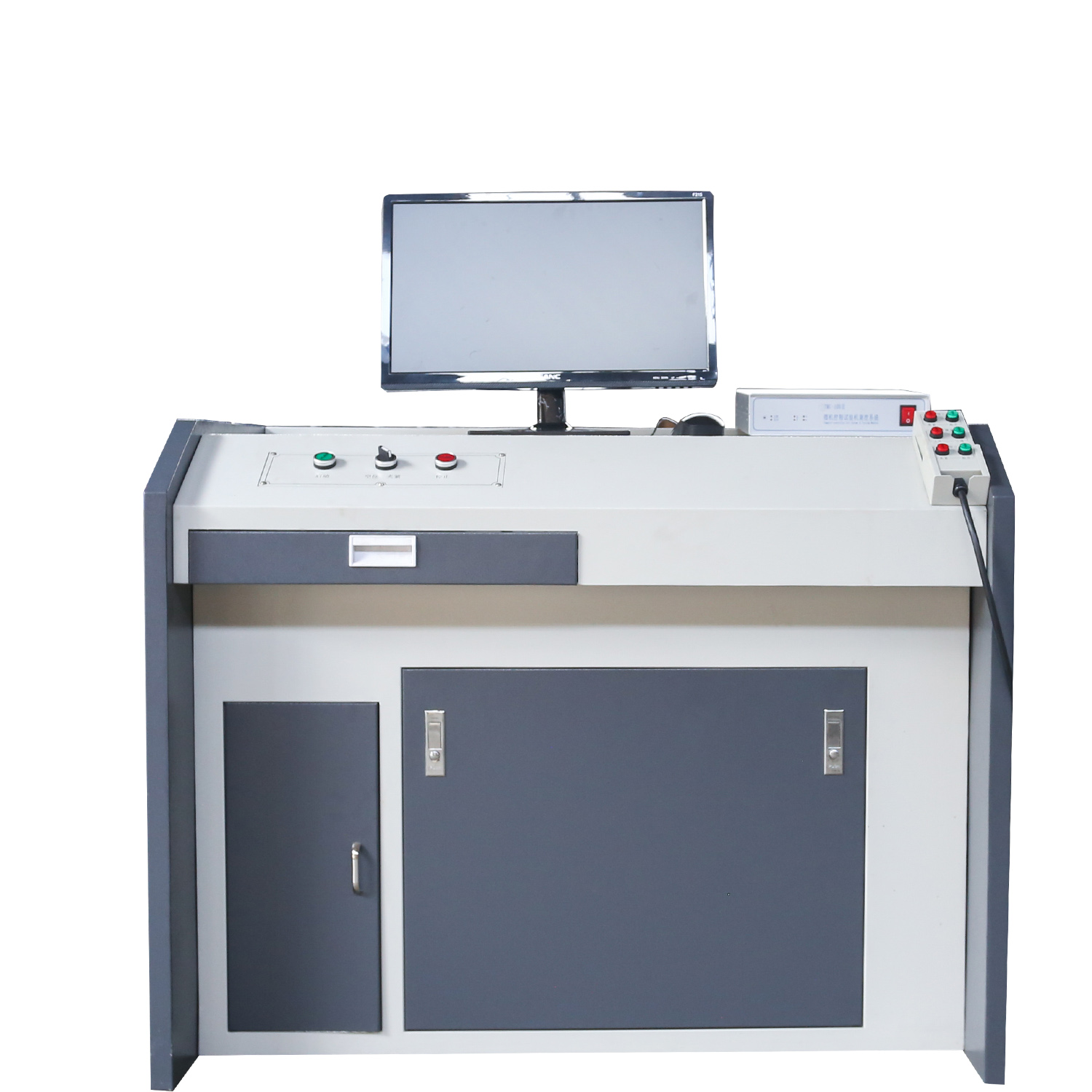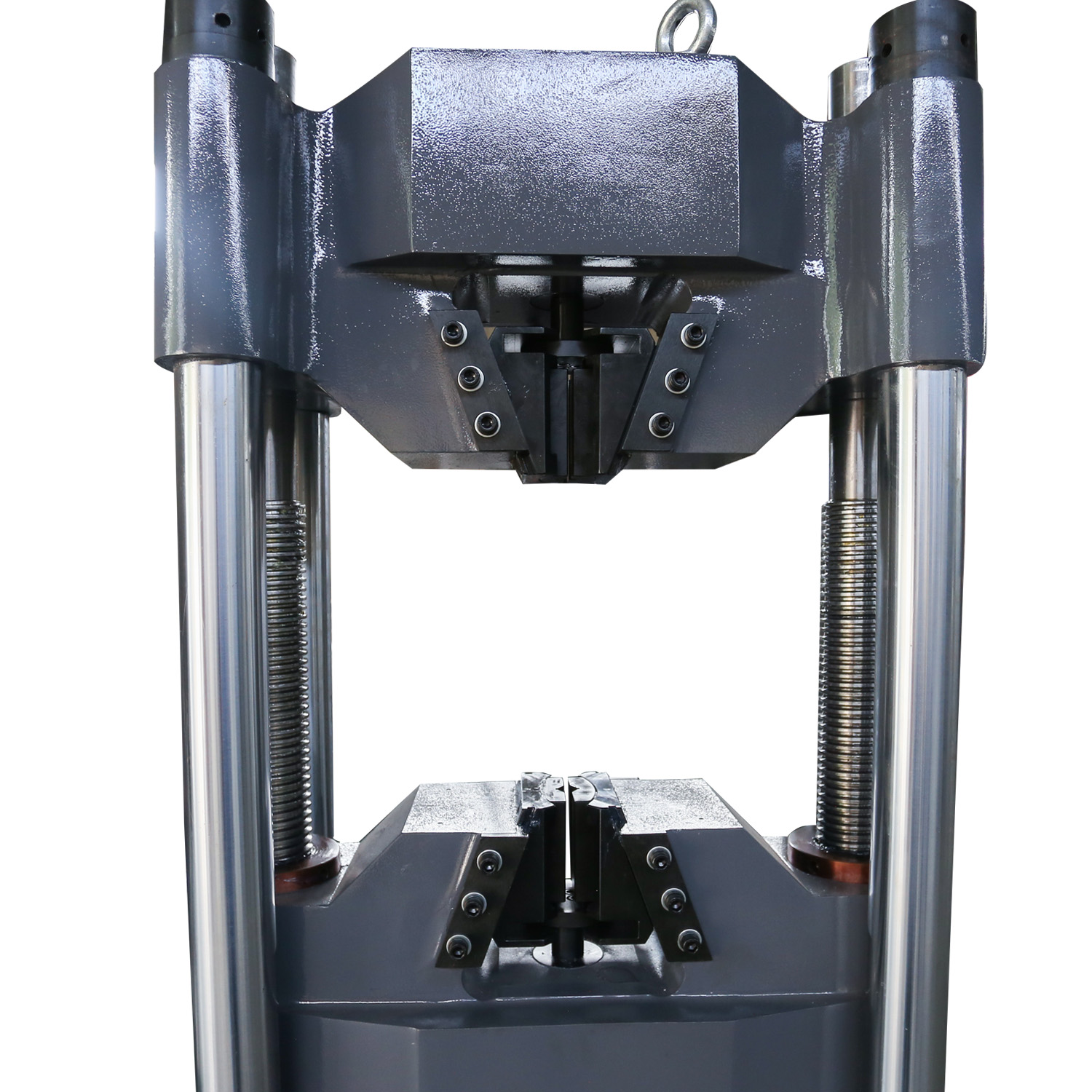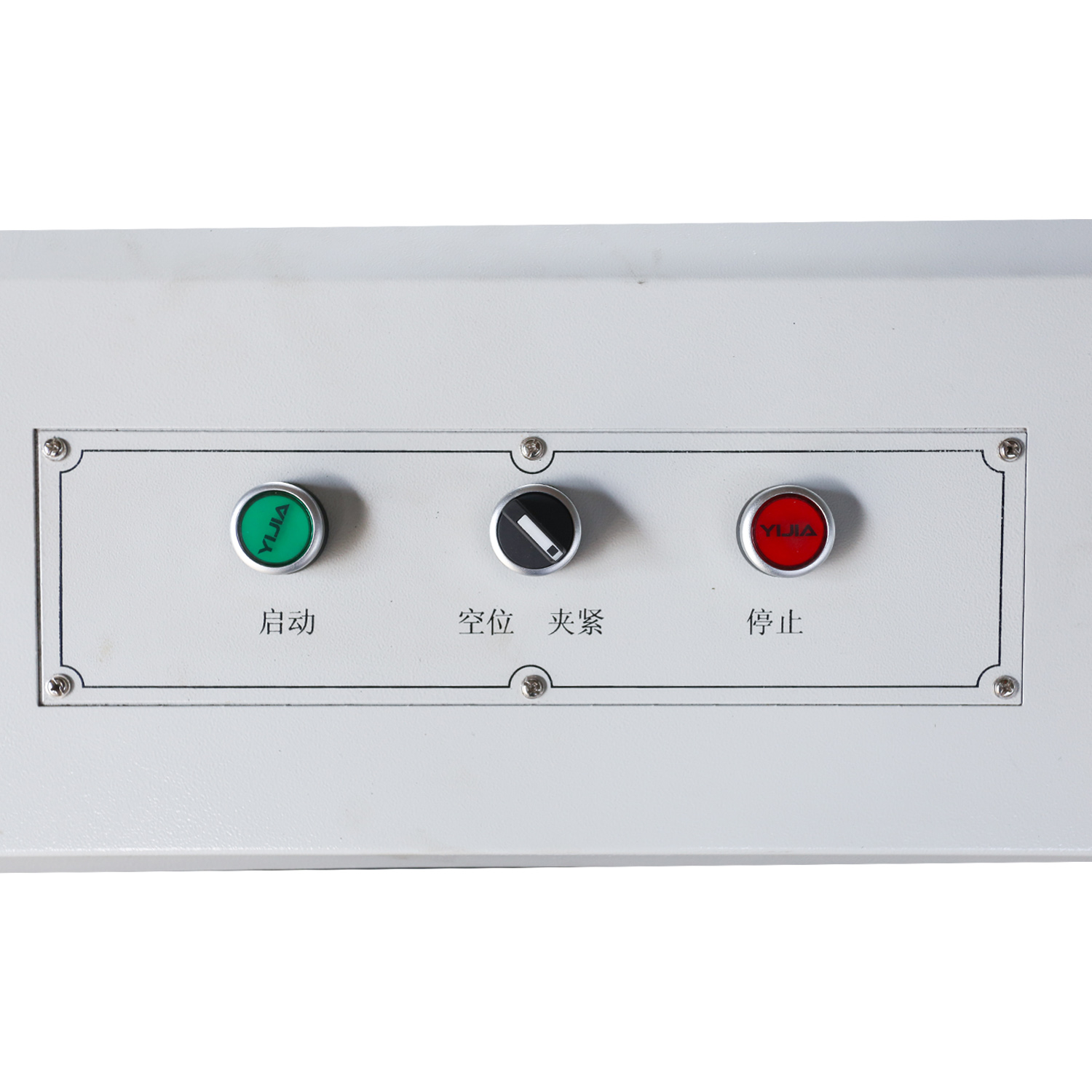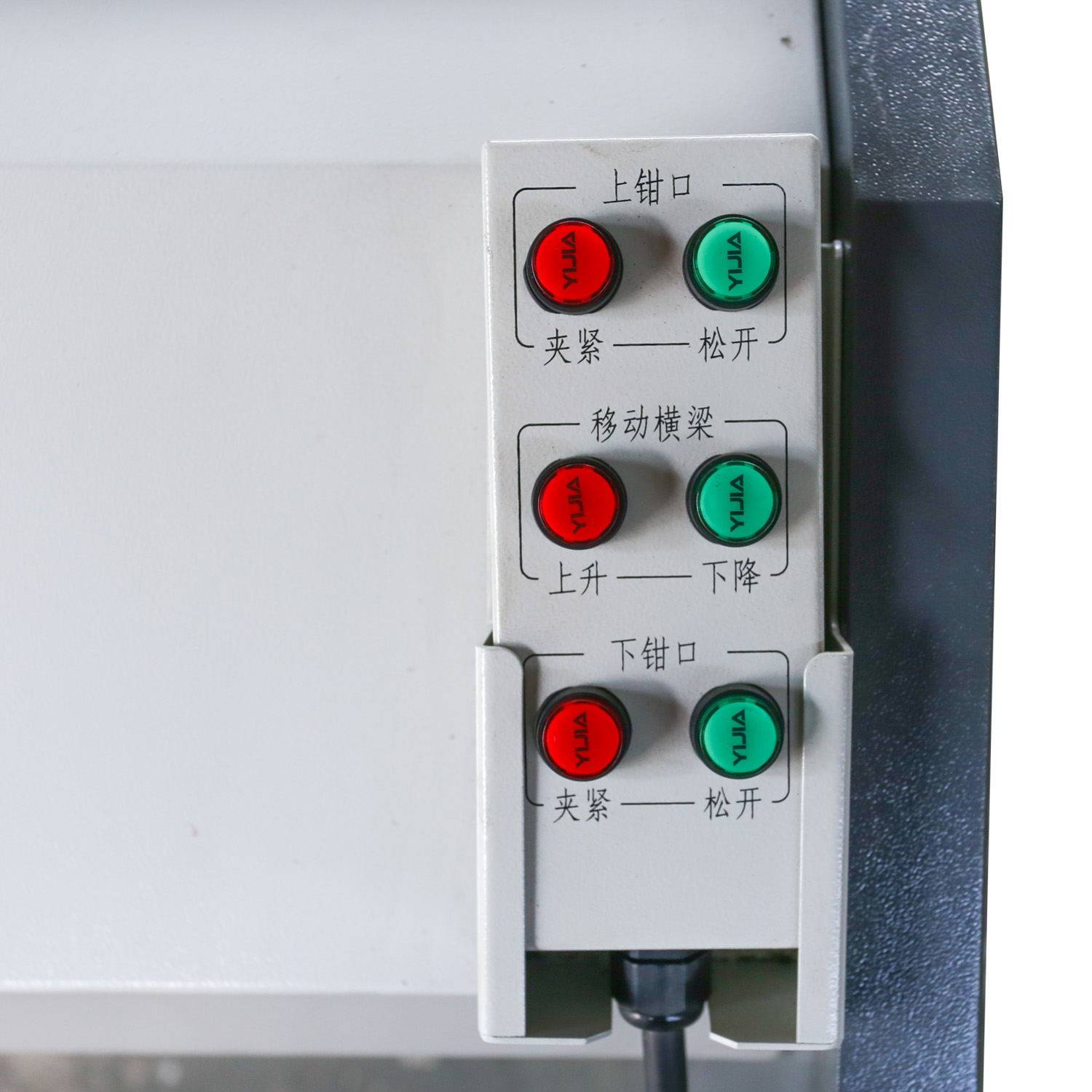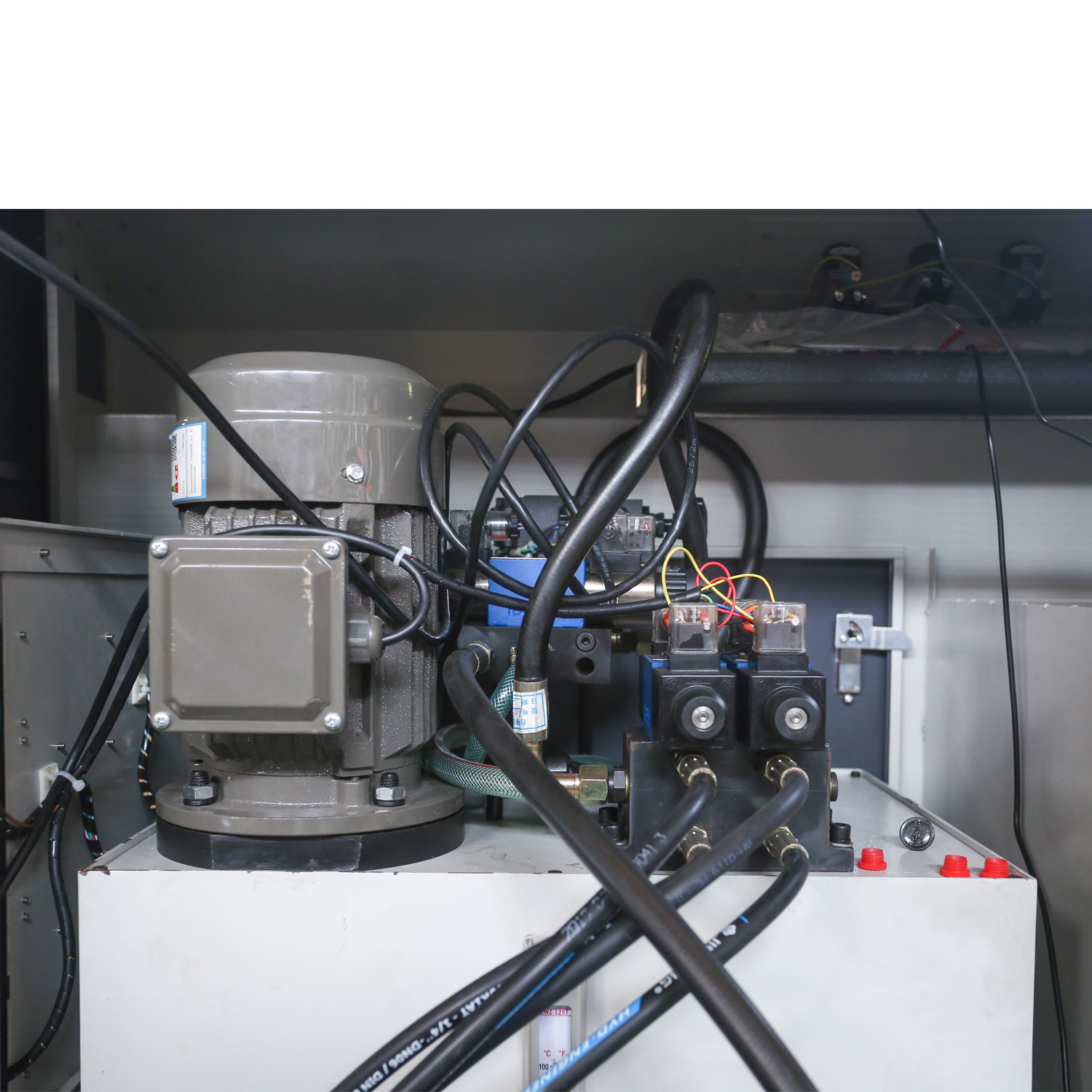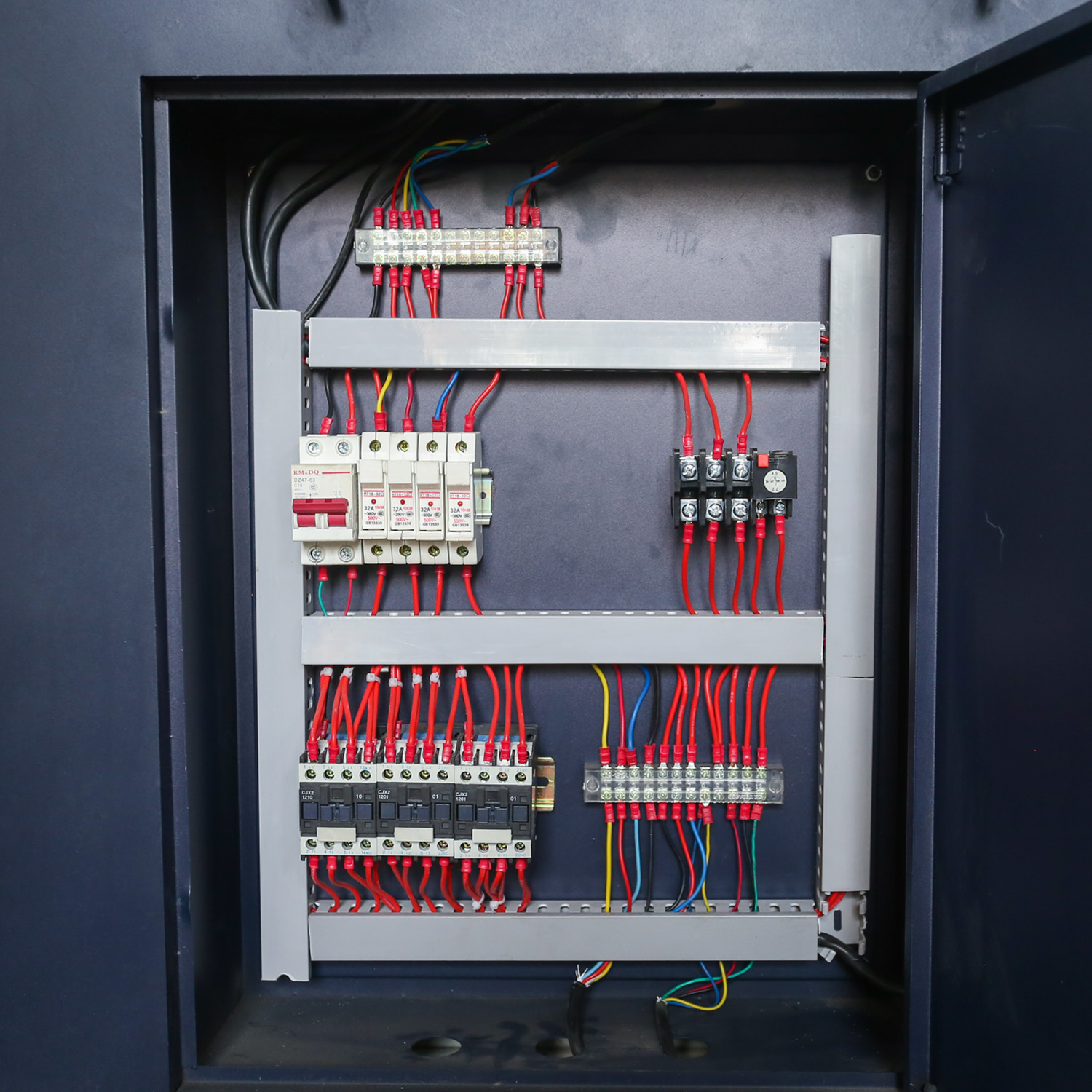 Features
Adopt single space structure, all the tests are done in the same space inside,driving the cylinder on the home.

The mainframe is full rigid and gap-free structure.When the tensile specimen is broken,the testing machine has no impact on the groud. Meanwhile, the host has the advantages of hgh resistance to pull (pressure).The specimen can also be tested normally for different shafts.

The testing machine has high coaxial, while the test without any additional resistance force in the load cell above the test results more accurate.

Adopt optical encoder out of measurement displacement,high precision,impact resistance,high strenght.
1. Are you a manufacturer?
Yes, we are one of the largest manufacturer of every kinds of testing machines in China. In general, every machine shipped from our factory provides 12 months of free maintenance, taking into account shipping reasons. We can extend the maintenance period for our customers for 2 months.
2. Do you have after-sales service? How can I ask? What about warranty?
Before the delivery of the equipment, we will carry out the factory inspection and the equipment will be shipped after the inspection. If your machine does not work properly, you can contact us and we will try our best to communicate with you via email or skype video chat. We promise we will reply to you within 24 hours and with 3 Within a working day to provide solutions. After confirming that it is really necessary, we can send you new parts or on-site maintenance.
The service does not include mechanical failure due to the following reasons:
(1) Wrong operation;
(2) Privately modified;
(3) Failure caused by non-equipment itself
(4) Use environment that is not suitable for equipment operation. Such as high temperature, humidity, corrosive gas or vibration.
(5) Problems caused by movement or transportation.
(6) Consumable components.
(7) Natural disasters
3. What is the delivery deadline?
Most of the time, we have inventory at the factory. If not, the delivery time is usually 15 to 20 days after receiving the payment. If you need it urgently, we can consider making special arrangements for you.
4. What kind of packaging and transportation do you use?
Under normal circumstances, we will use ordinary orders such as DHL, Fedex, UPS TNT transport. Large orders will use aviation or shipping.
5. Can the device be customized? Can I customize my own design on the device?
We can not only provide standard machines, but we can also provide customized machines according to your needs.
At the same time, we can also place your trademark on the machine.
6. What kind of packaging do you use?
Plastic sealed and sturdy wooden box.
7. What payment methods do you support?
Paypal, T/T, Western Union,L/C