PRODUCTS
Browse the ultimate list of products
NDW-5000G High Temperature Material Torsion Testing Machine
Machine is designed for conducting torsion and twist tests on various metal wires, tubes and steel materials. Torque measurement is by torque transducer while angle of twist is measured by photoelectrical coder. Torque range can be adjusted and torque
Application
Specification
Feature&Standards
Application:
NDS-2000 Material Torsion Testing Machine is designed for conducting torsion and twist tests
on various metal wires, tubes and steel materials. Torque measurement is by torque transducer while angle of twist is measured by photoelectrical coder. Torque range can be adjusted and torque is applied to specimen by servo motor and cycloid speed reducer.
This tester is mainly applied in the research department, all kinds of institutions and industrial and mining enterprises material experiment of various materials used for measuring the mechanical properties by torsion.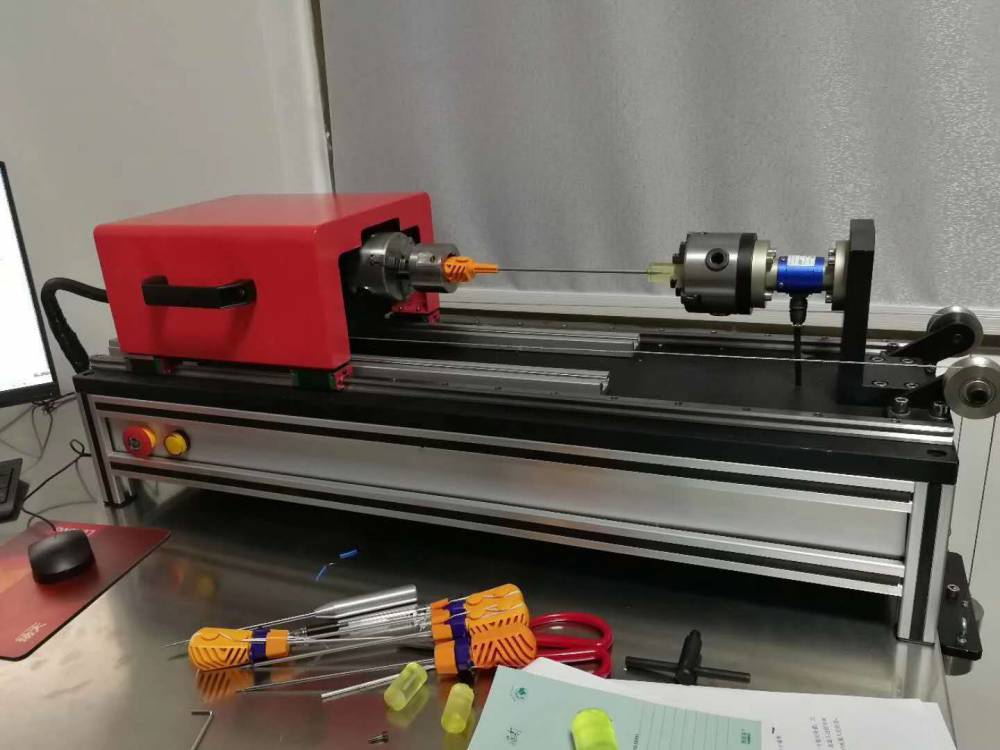 Technical parameter:
Model

NDW- 100G

NDW- 200G

NDW- 500G

NDW- 1000G

NDW- 2000G

NDW- 3000G

NDW- 5000G

Maximum Torque (N/m)

100

200

500

1000

2000

3000

5000

Control Method

Constant torque and constant speed rotation, constant speed twist angle , close loop control mode

Machine level

1 Class

Torque Test Range(F·S)

2%-100%F·S

Torque value relative error(%)

≤±1

Torque display resolution

1/20000

Torsional Angle Test Range(F·S)

2%-100%

Torsional Angle value relative error (%)

Better than ±0.5

Torsional Angle display resolution

1/20000

intersection angle value relative error (%)

≤±1

intersection angle display resolution(°)

0.01

Max. torsion Angle

99999°

Torsional angular rate control range (°/min)

0.05-800

Chuck spacing effectively (mm)

600

Power Supply

220V±10%, 50Hz

High Temperature test chamber

Temperature range

+20℃~200℃ or

-40~200℃

Temperature fluctuation

≤±1℃

Cooling system

compressor
Chengyu Testing Equipment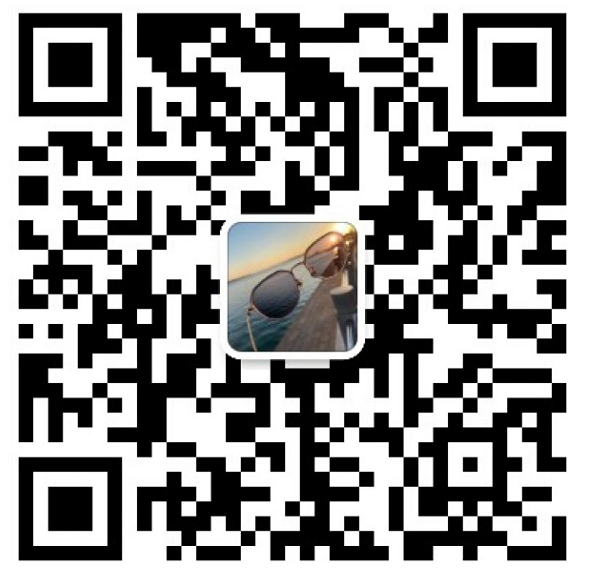 Scan QR for more